Sorry for The Pictures, But Don't Forget Us in This Day
Who was it that said Thou shalt not be a victim. Thou shalt not be a perpetrator. Above all, thou shalt not be a bystander?
These days we go through a painful reminder of the suffering of more than a million and a half Palestinians in the besieged Gaza Strip from the Israeli occupation.
This day will not be forgotten by the Palestinian people and will not be forgotten by the conscience of every Muslim.

The war on Gaza left widespread destruction in all aspects of life both in public and private sectors. Nothing was spared; each and every household and family were affected.
The war's advocators did not have mercy on the occupation's victims, did not have mercy on the children or the elderly, did not have respect for the mosques' sacredness, and did not respect defenseless animals. All that was significant to the Gazans was destroyed. The world's leaders heard and witnessed but failed to speak.
The barbaric war may have destroyed parts of Gaza but they have not and will not destroy the Gazans spirit.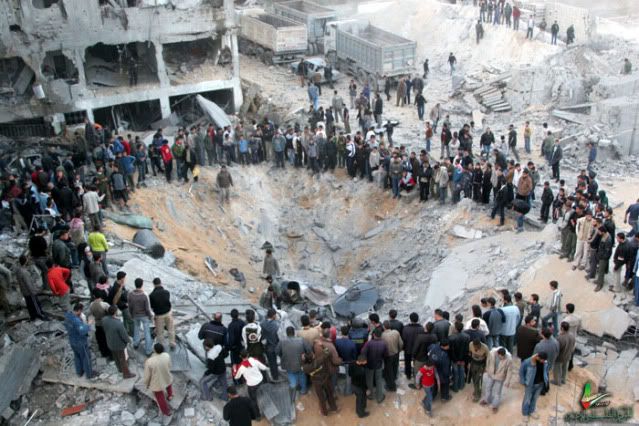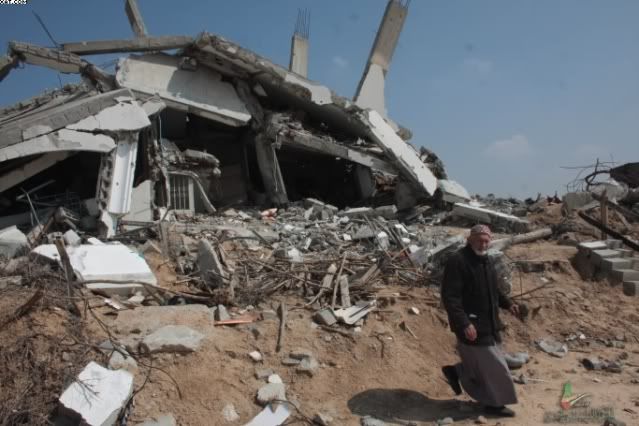 إنقر هنا لتصغير الصورة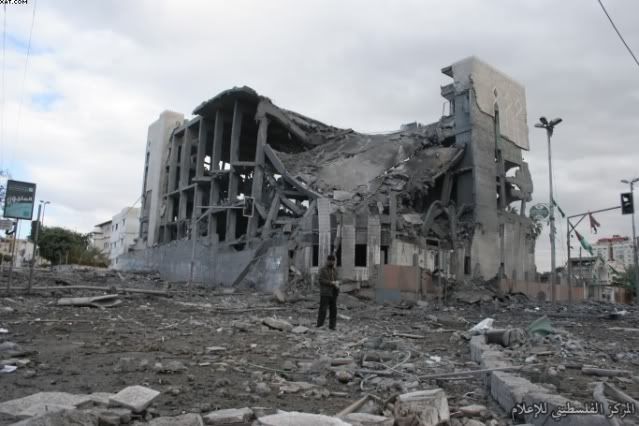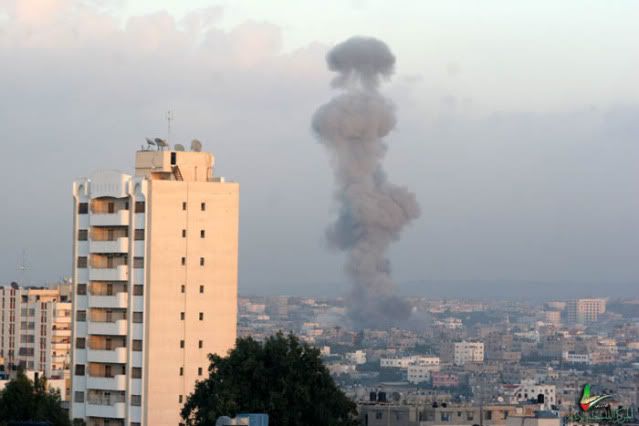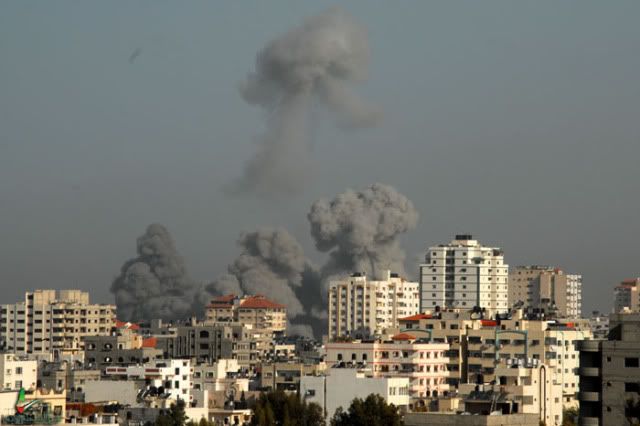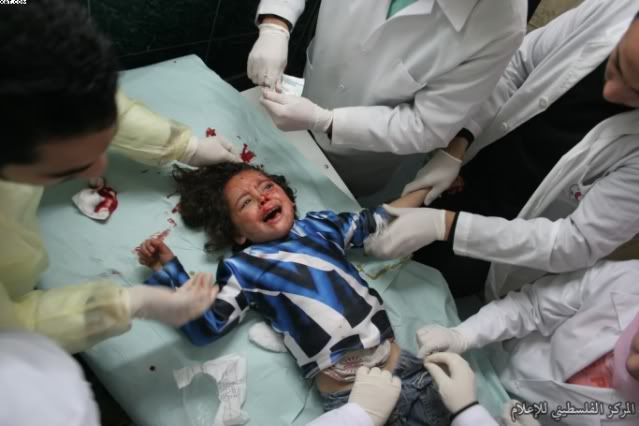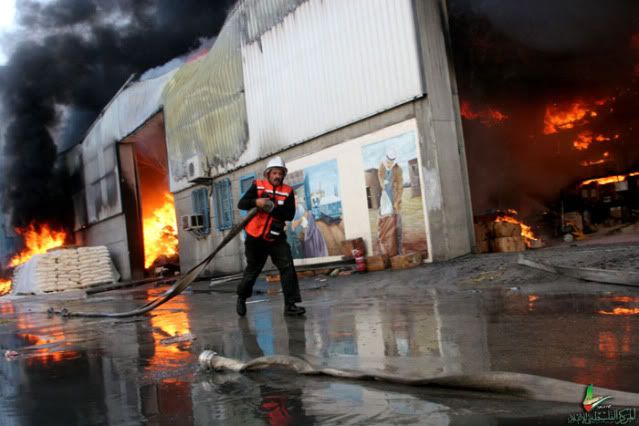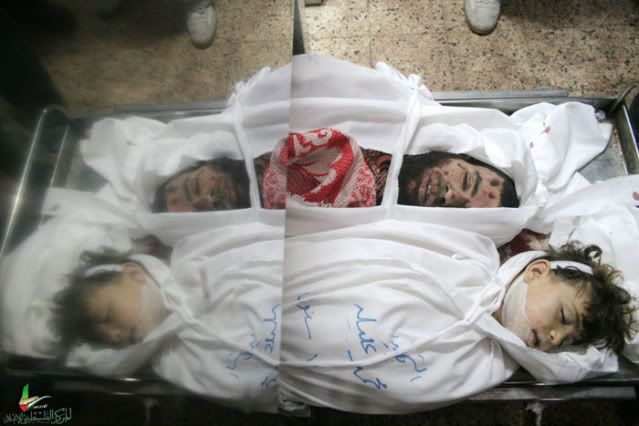 جنازة عائلة الشهيد الدكتور نزار ريان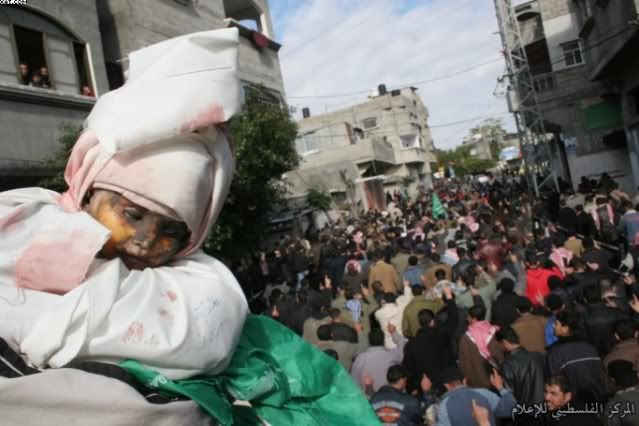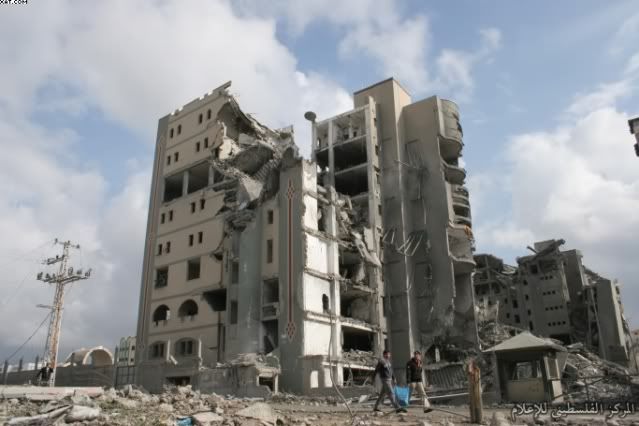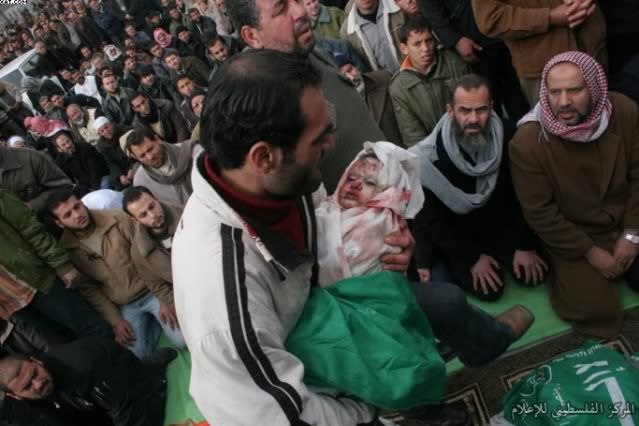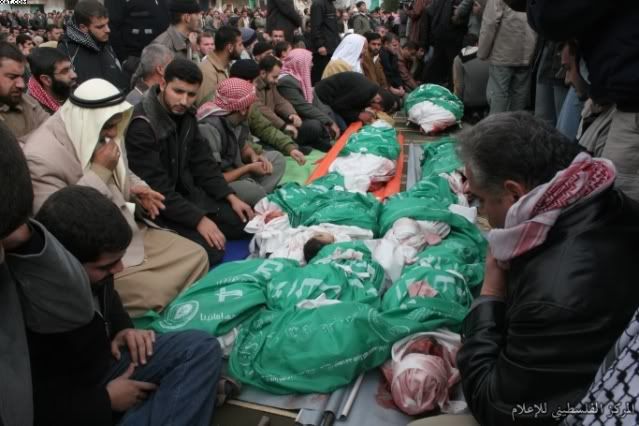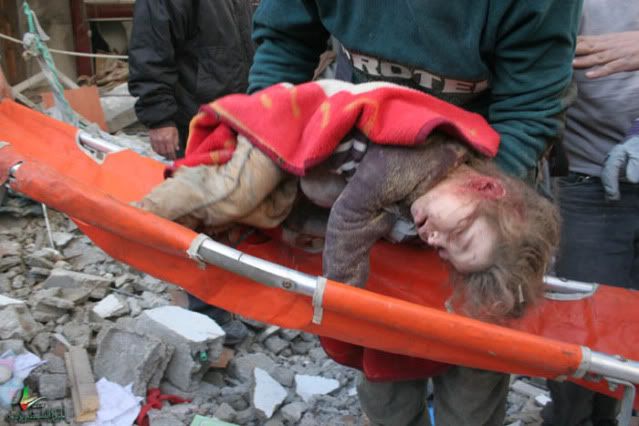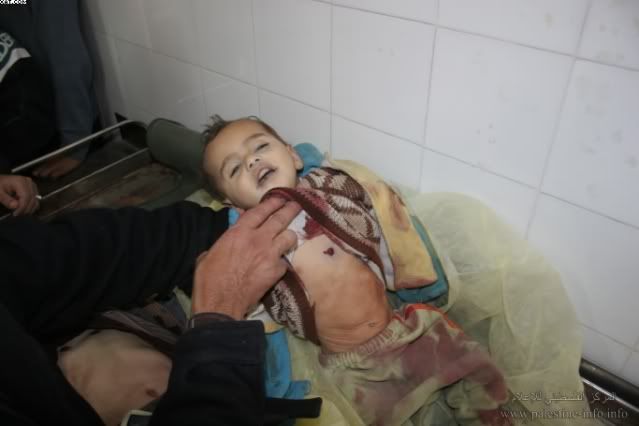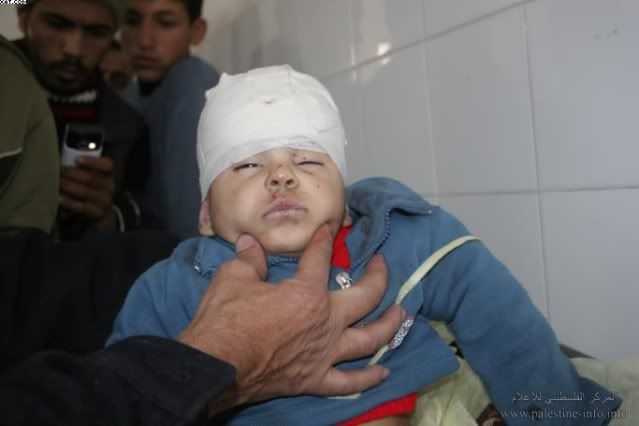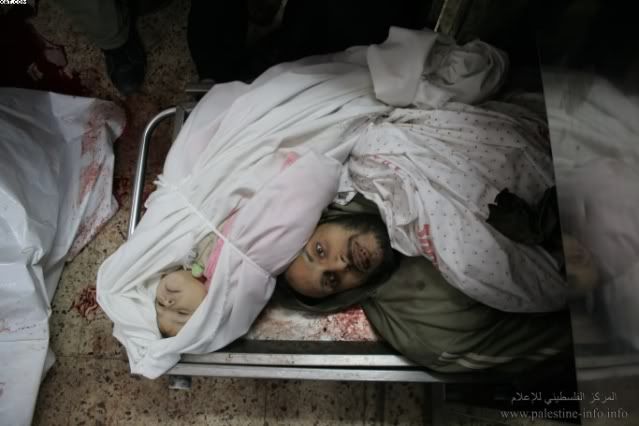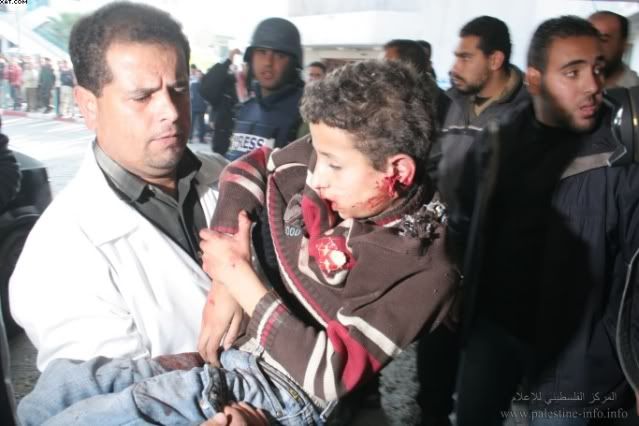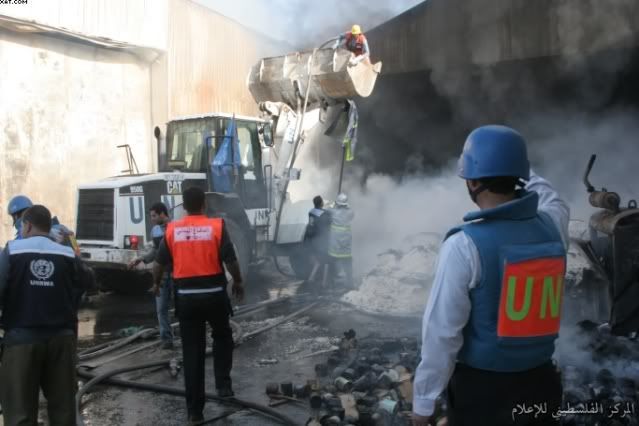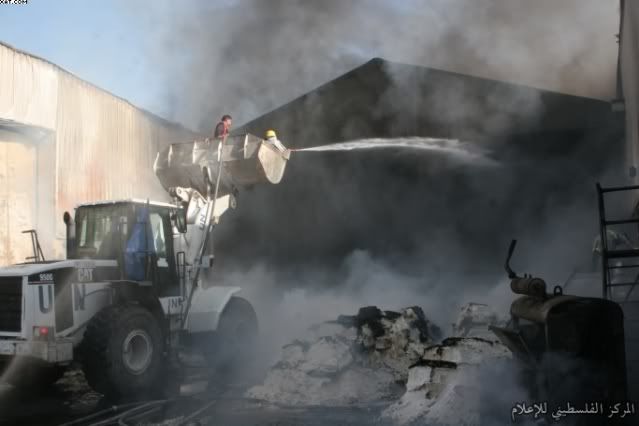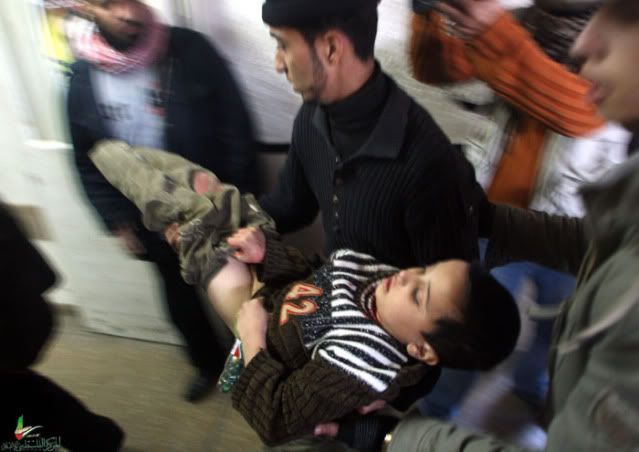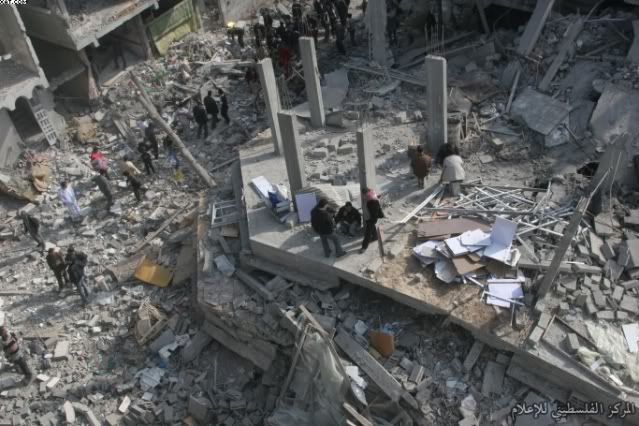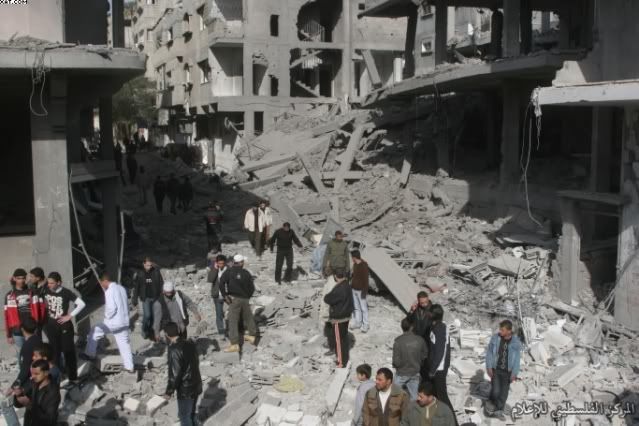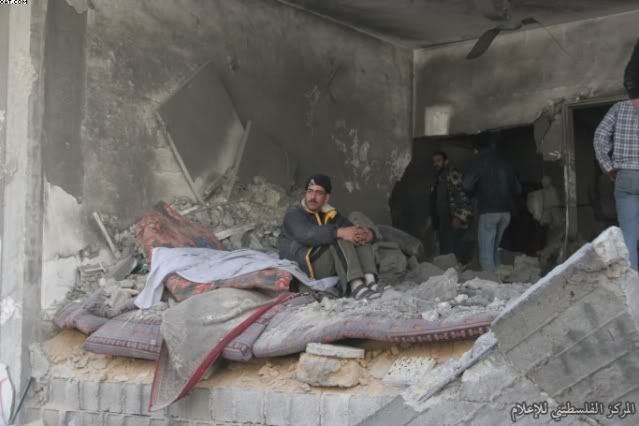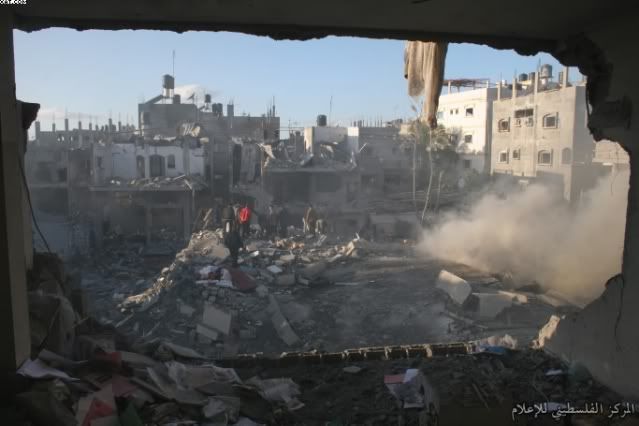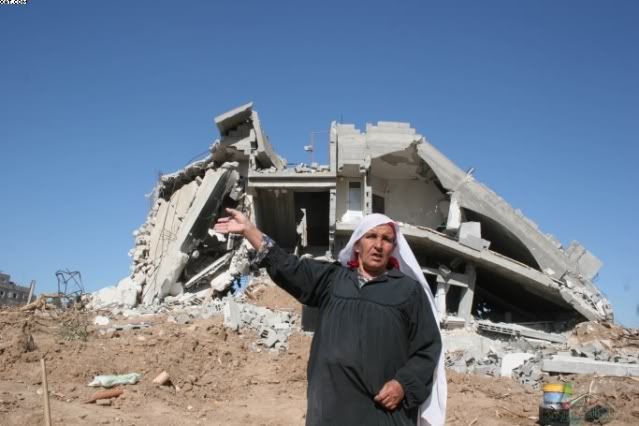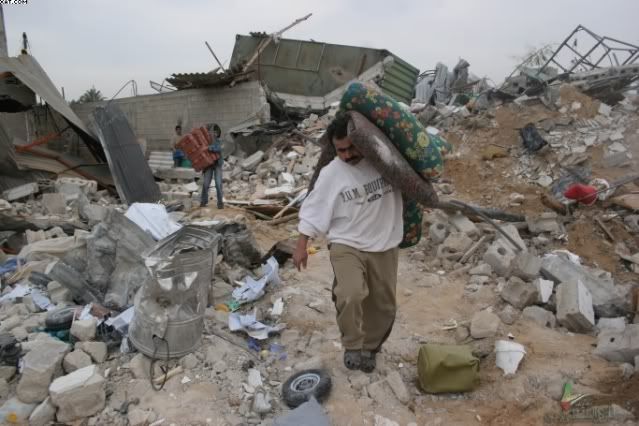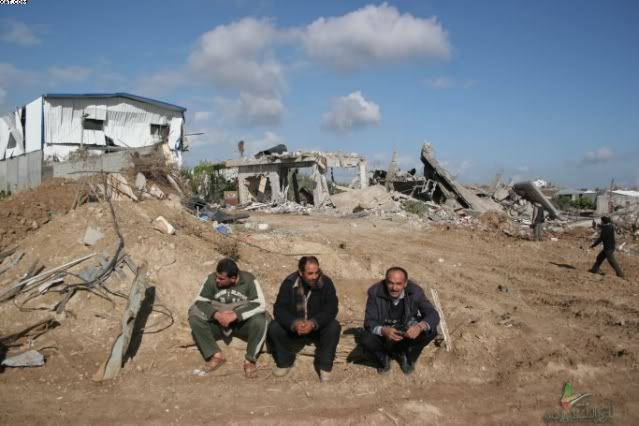 – ABDU_GO حفظ